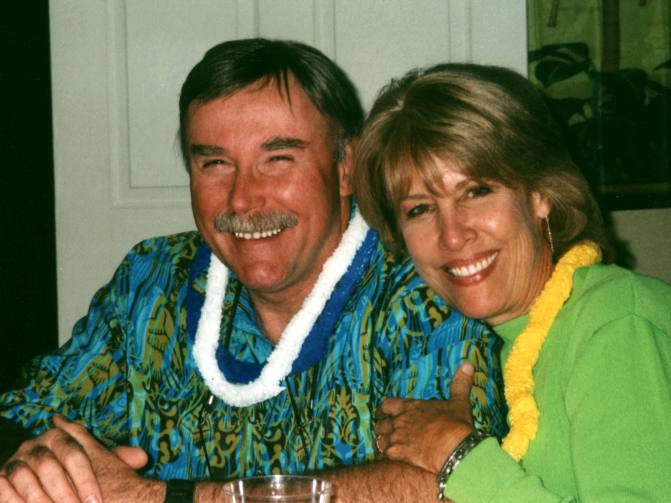 Our passion is to stir up people to love and service. Our vision is to be a catalyst for mobilizing, encouraging, and motivating God's chosen people to a life of demonstrating--not just telling--the grace of Messiah Yeshua to the entire world.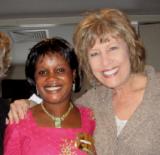 Aggie's Baby Home
is thriving with new babies!
Miracle after miracle has unfolded in the ministry to orphaned and abandoned babies in Uganda. Click HERE to learn of the lives being saved, the wonderful staff of mothers and caregivers, the expansion of the home and grounds and more! THANK YOU to all who help rescue these tender lives from death.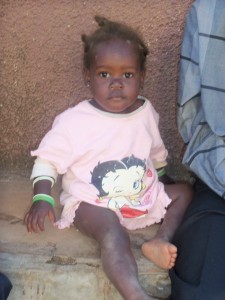 "This is pure religion, to help widows and orphans."
James 1:27